Professional Photography Lens Filter 77mm ND filter Neutral Density Filter Kit

Why choose NMOT Glass?
1. 10 years manufacture and export experience on glass and mirror
2.Sell to 80 countries and areas
3. Large stock and quick delivery
4.100% quality checking before shipment
5. Safety wood crate packing
6.Full insurance for shipment
7.Refund and replacement for production faulty
Progressive Lenses
are made with two or three focal powers that gradually and smoothly change throughout the lens. This allows you to achieve natural vision up close, at arms length and at a long distance.

Progressive Lenses Features:

This Neutral Density filter or ND filter is a "grey" filter. It appears grey and reduces the amount of light reaching the film or sensor, but do not have an effect on color balance. The purpose of standard photograpic neutral filters is to allow the photographer greater flexibility to change the aperture or exposure time, allowing for more control, particularly in extreme circumstance, such as on a bright day.

Progressive Lenses Filter Photos: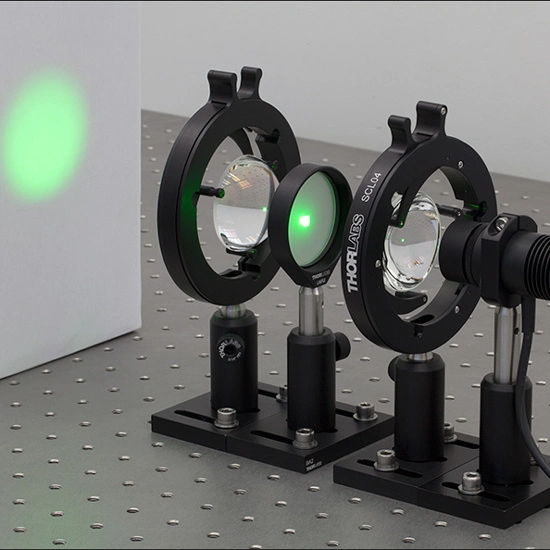 Comapany Workshop: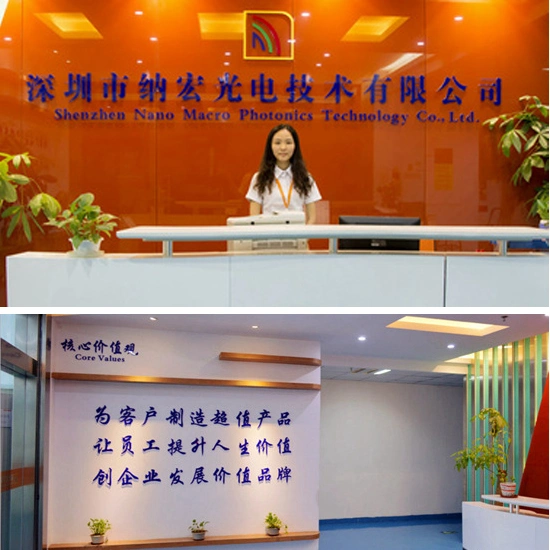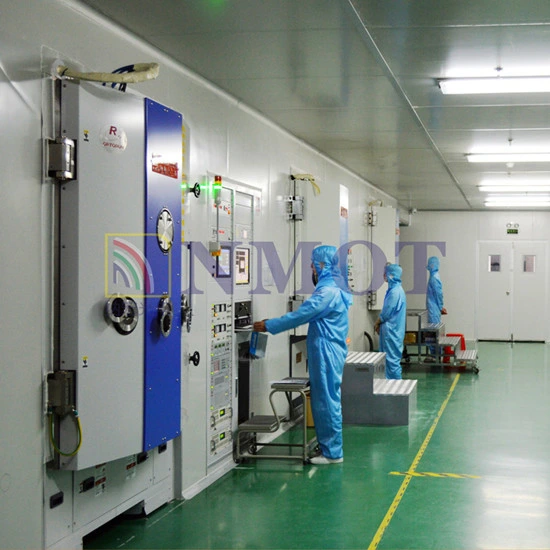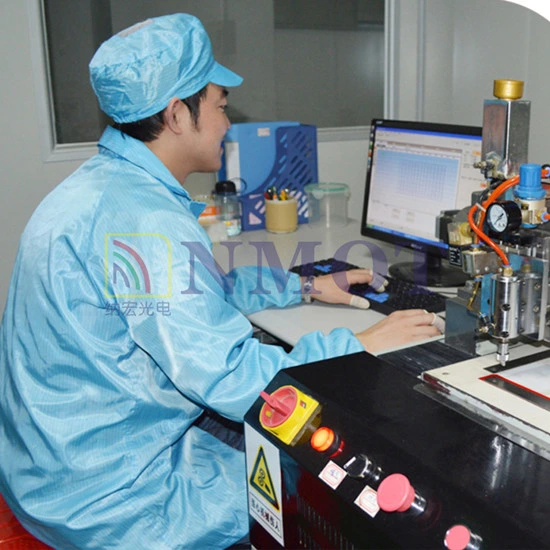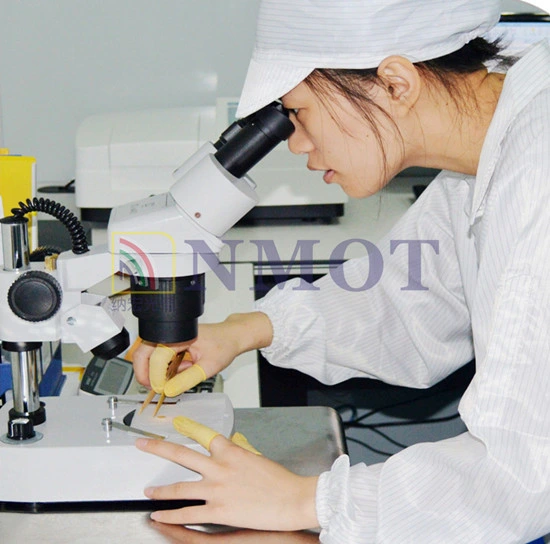 NMOT SERVICE:

1. Normally we would delivery the goods by fast express, such as DHL,Fedex,UPS,etc.
2. We like to support clients by starting business from trial order.
3. We would confirm all the detail of the product application by clients, and we like to advice the correct optical index.
4. Each order would be seriously inspection from matieral to processing.

Contact us: