Product Description
Optical Lenses are optical components designed to focus or diverge light, widely applicated from microscopy to laser processing. A Plano-Convex or Double-Convex lens causes light to focus to a point, while a Plano-Concave or Double-Concave lens diverges the light which traveling through the lens. Achromatic Lenses are ideal for correcting color, aspheric lenses are designed to correct spherical aberration.Ge, Si, or ZnSe lenses are suited for transmitting the Infrared (IR) spectrum, fused silica is well suited for the Ultraviolet (UV).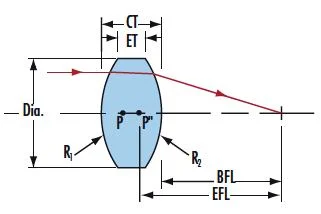 Double-Convex Lenses
Double-Convex Lenses are used in image relay applications, or for imaging objects at close conjugates. Double-Convex Lenses have positive focal lengths, along with two convex surfaces with equal radii. Aberrations will increase as the conjugate ratios increase. DCX Lenses are used in a range of industries or applications.
| | |
| --- | --- |
| Diameter Tolerance | +0.0/-0.1mm |
| Center Thickness Tolerance | ±0.1 mm.. |
| Focal Length Tolerance | ±1%.. |
| Surface Quality | 60/40, 40/20 or better.. |
| Material | BK7, UVFused silica, Ge,CaF2, ZnSe |
| Clear Aperture | >90% |
| Centering | <3 arc min |
| Coating | Custom |
| Bevel | Protective bevel as needed |
Shenyang Ebetter Optics Co., Ltd. offers a wide range of Optical lenses:Plano-convex lenses, Bi-convex lenses,Plano-concavelenses, Bi-concave lenses, Meniscus lenses, Ball lenses and Aspherical lenses.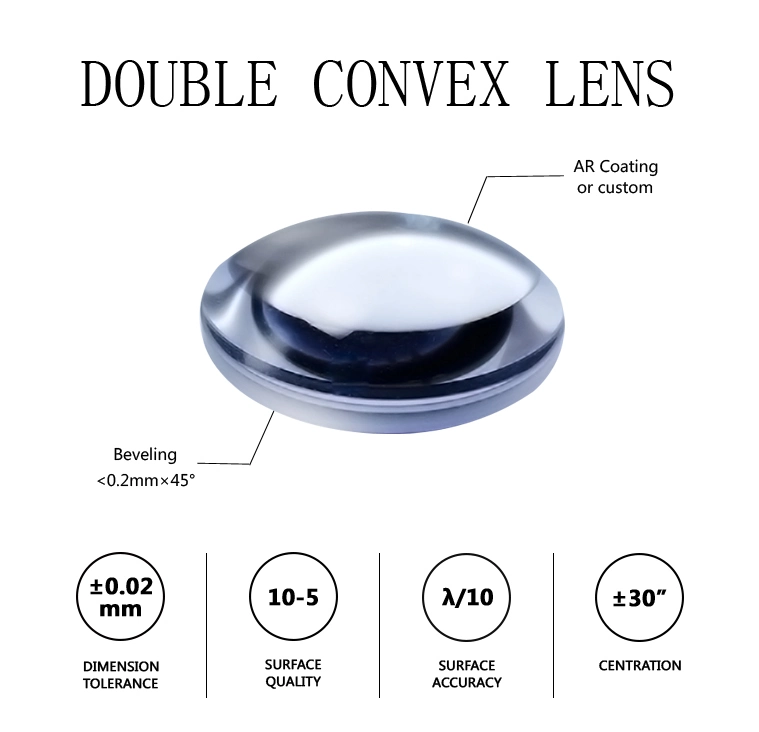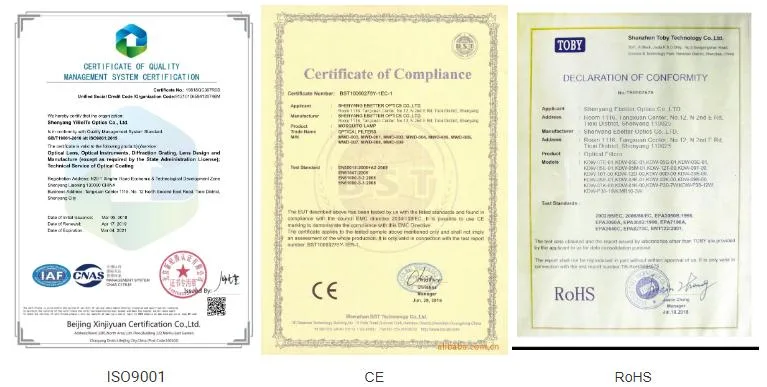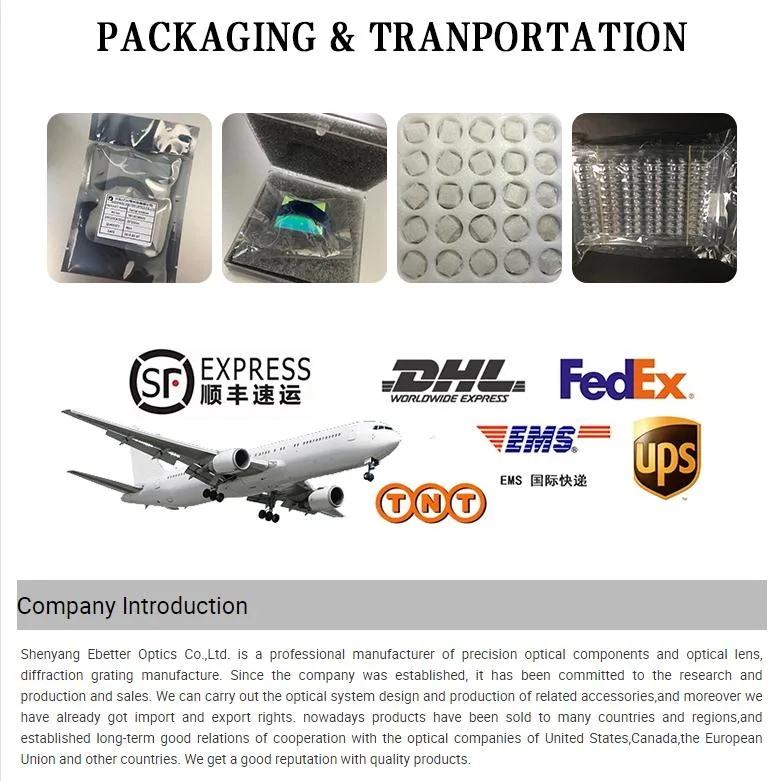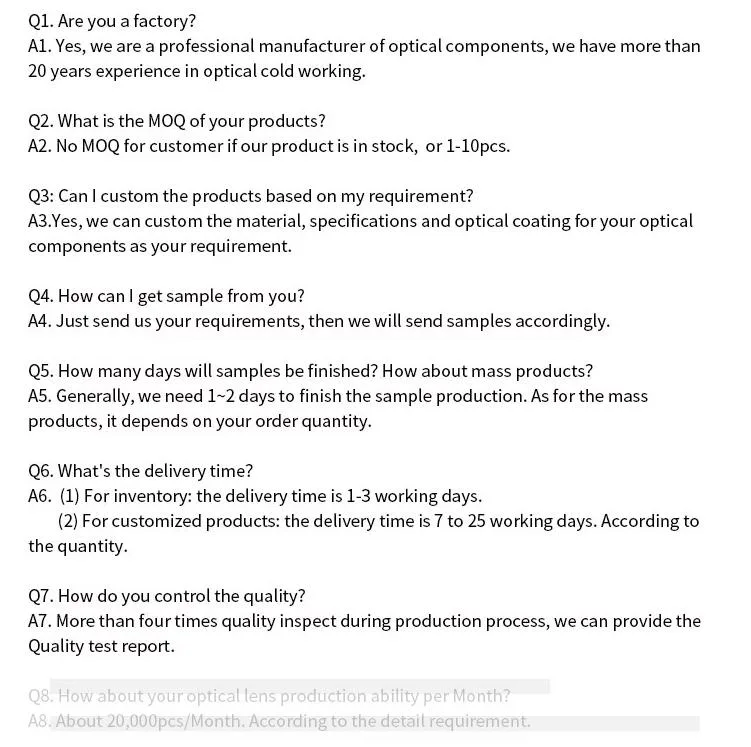 Contact Person:Shirley Liang